PROFESSIONAL GRANT WRITING SERVICES
Grant Writing  •  Training  •  Donor Cultivation
JOYCE TRAINING CENTER FOR PHILANTHROPY
Impacting Communities, Organizations, & Lives, One Grant At A Time.
Located in Scottsdale, Arizona, Kim Joyce and Associates provides a wide range of services for nonprofits, for-profits, institutes of higher education, units of local government, and public agencies.
YEARS SERVING THE COMMUNITY
Associations & Certifications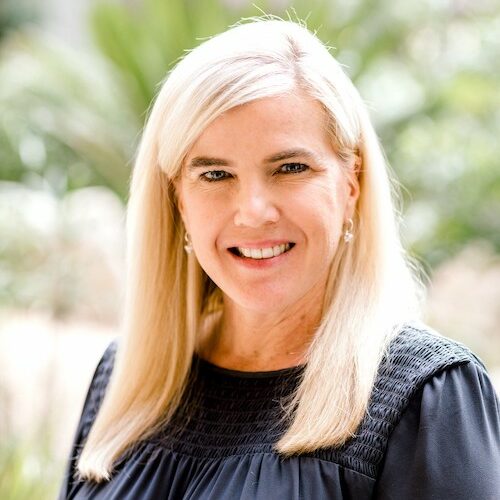 Kim Joyce, GPC
Kim is a Grant Professional Certified (GPC) and earned her certification through the Grant Professionals Certification Institute (GPCI). This certification (distinction) sets her apart from her peers in the industry; she is one of only 17 GPCs in the state of Arizona.
Contact Us Today!
We serve clients in Arizona and nationwide!