desk arrangement1
PROFESSIONAL GRANT WRITING SERVICES
Grant Writing  •  Training  •  Donor Cultivation
desk arrangement1
JOYCE TRAINING CENTER FOR PHILANTHROPY
At Kim Joyce and Associates, we are committed to advancing equal opportunity for all, both through our work, and in our workplace. We believe in, value, and seek, diversity in all forms. We are allies to all who are working to make the world a better place.
Impacting Communities, Organizations, & Lives, One Grant At A Time.
Located in Scottsdale, Arizona, Kim Joyce and Associates provides a wide range of services for nonprofits, for-profits, institutes of higher education, units of local government, and public agencies.
YEARS SERVING THE COMMUNITY
Associations & Certifications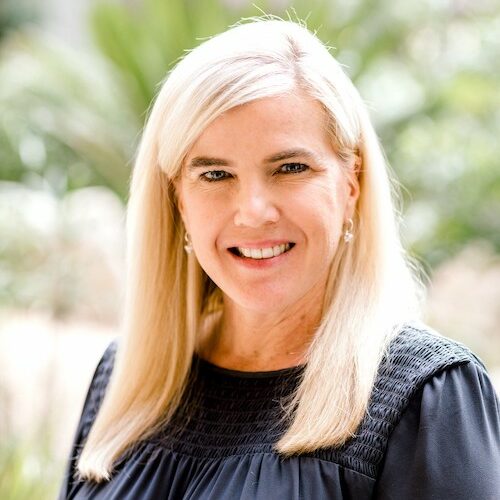 Kim Joyce, GPC
Kim is a Grant Professional Certified (GPC) and earned her certification through the Grant Professionals Certification Institute (GPCI). This certification (distinction) sets her apart from her peers in the industry; she is one of only 20 GPCs in the state of Arizona.
Contact Us Today!
We serve clients in Arizona and nationwide!