"I am honored to share a review of Kim Joyce & Associates. I have been in various fundraising leadership roles for decades and will admit to thinking that a grant writer needed to be in-house. How mistaken I was! KJA came to us highly recommended and yet I wondered if the expense would be worth the results. I also wondered how challenging it would be to work with a team virtually and communicate the nuances and complexities of all our different programs and funding needs. The concerns vanished immediately - we have had the best experience imaginable, and I cannot say it more enthusiastically - YES, this is worth the investment! The entire team is professional, exceptional, and experienced far beyond our wildest hopes. The conversations we have are informed, the writing, research and review/editing quality is excellent and our working relationship with everyone on the team has been exceptionally positive. Our weekly meetings are something we look forward to, we genuinely like the people we work with, they are always productive, keep us organized, on-task and on time. KJA's team has never missed a deadline, has been fast to jump when an unanticipated opportunity presents itself, and has tackled everything from run-of-the-mill proposals to voluminous federal grants and complex presentations, all with grace and exceptional quality. Now that we have worked together so seamlessly for several years, I cannot imagine ever not having this team as part of our team. We continued to be impressed, and intend to be lifelong clients."
Hilary Van Alsburg, Executive Director at Children's Museum Tucson - Oro Valley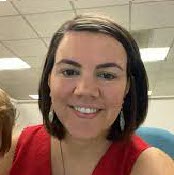 Three of our proposals received funding this week—at higher levels than they've been funded in the past! Our entire program budget is covered for this year! We are so grateful to the Kim Joyce Team for making that happen. I wanted to call you first to give you the good news because we know how hard you work for us!
Rianne Skyes-Wenske, Big Brothers Big Sisters of South Texas
"Kim Joyce is a Rockstar in the world of nonprofit consulting! She knows her craft well from the idea and strategy stage through grant identification, submission, reporting—and most importantly, relationship building with the people who run foundations. As a fundraising consultant who has been practicing for more than 15 years, it's easy for me to know the real deal when I see it—and she's it!"
"Over the past 7 years Kim has been instrumental in growing our grant portfolio from $100,000 to over $1 million annually. She is a joy to work with and provides transparency and guidance every step of the way. Kim takes the time to understand our financial needs and truly embraces the Maggie's Place culture. Our team is thrilled to work with Kim and would recommend her to any organization!"
"Kim and her team provide exceptional grants management services. Successful grants programs include more than just "writing" grants. It involves the understanding and management of all aspects of the grant funding process. I never hesitate to refer Kim Joyce & Associates to organizations seeking help with their grants program."
Julie Iacobelli. - Co-Founder of c3 Strategists
"When I first met Kim, I knew my non-profit was in not just good, but great hands. Kim had been working with the organization for a number of years when I joined the staff and had such an incredible understanding for what we do. She writes about our services with such passion and empathy, helping potential donors to see the impact on our kids and families. As a non-profit with a small development staff, Kim's expertise and talents are invaluable. It would be hard for us to afford to have an employee on staff who has Kim's experience. Contracting with Kim is such a win for us!"
Tracy Leonard-Warner - Executive Director at
Ryan House
"Kim is a professional of the highest standard. Her compassion for those served by the nonprofits she works with shines through every proposal, as does her respect for the applicant organization and the prospective funders. Kim was a valued and critical member of the Ryan House team and together we doubled grant revenue in two years to more than $800,000. Beyond the financial impact of her service, Kim helped me think strategically and in ways that best positioned Ryan House with the funding community for long-term growth. She brings critical relationships, expertise, enthusiasm, and great organization to her work."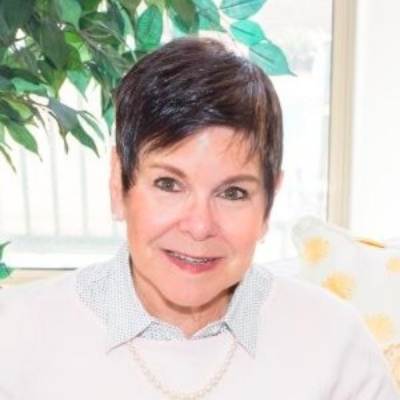 "Kim worked with me on one of my clients' accounts. She wrote grants and maintained the grant research documentation. Kim was not only expert at researching, prospecting and cultivating grantors, she is a great writer and knows how to position a grant for success. She's a delight to work with, self starter, needs only what one would expect a grant writer to need (data, budgets), is always on time and on top of the grant process. I would highly recommend Kim Joyce."
-Nancy Stern - Founder-N C Stern PR, LLC
"I have followed the outstanding grant-related work of Kim Joyce since her days at Foundation for Blind Children. She is observant, diligent, analytical, intuitive, and brings the entire development office set of skills to serve her company's clients. Kim is dedicated to her clients and works hard seven days per week to identify potential funding opportunities, gather the required information and deliver award winning grant applications. I highly recommend this extremely qualified grant professional."
-Dr. Bev Browning - Consultant/Trainer/Keynote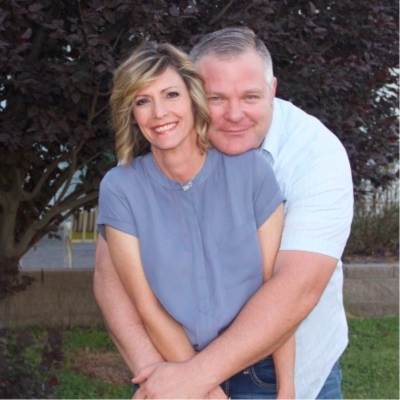 "Kim is amazing to work with because she is calm under constant pressure. As a grant writer, deadlines are constantly looming and Kim is always on time with extremely well thought-out, well written, and well researched submissions. Kim is also an amazing writer. Somehow she has mastered the ability to cover all the bases and still be brief, concise, passionate, and persuasive. Yes, I'm a true fan of Kim Joyce and highly recommend her."
Denice Riffey - Previous Marketing Manager at Big Brothers Big Sisters of Central Arizona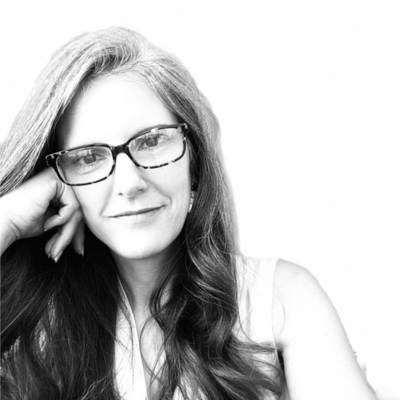 "Kim is a highly professional grant writer and process manager. She works well with line staff, management and executives to get the job done on time, every time. She is a pleasure to work with and her expertise is above and beyond her peers. I highly recommend her for grant writing and management."
-Leslie Zschokke - Business Development