Kim Joyce, GPC (Grant Professional Certified), a native of Phoenix, began her career in education and has been involved with the nonprofit sector as a grant professional, fundraising professional, and volunteer for over 20 years. In 2010, Kim founded her grant writing firm, Kim Joyce & Associates, that provides services in the areas of grant writing, prospect research, grant writing training, grant office assessments, donor cultivation coaching, and nonprofit capacity building.
Kim's clients have included nonprofits providing services in the areas of health and human services, education, at-risk youth, homelessness, healthcare, the arts, charter schools, and faith-based organizations, as well as institutes of higher education, school districts, tribes, and units of local government. Her firm, one of the largest in Arizona, is comprised of highly skilled employees and subcontractors from across the nation and has assisted clients in receiving grant awards of more than $164 million.
Two distinctions set Kim apart from her peers in the industry: she is one of only 21 GPCs in the state of Arizona, and she is one of only 32 GPA Grant Professionals Association (GPA) Approved Trainers in the world. Kim earned her GPC certification through the Grant Professionals Certification Institute (GPCI) and is also a Certified Fund Raising Executive (CFRE) Continuing Education Approved Provider.
Kim is a proud member of GPA – Arizona Founding Chapter, the Alliance of Arizona Nonprofits, the Association of Fundraising Professionals (AFP), the National Grants Management Association (NGMA), and also serves as a Board Member of the GPCI. She enjoys giving back to the community, both personally, and professionally. Kim previously served as the Board Secretary of the GPA – Arizona Founding Chapter and on various local foundation and government review panels, such as Valley of the Sun United Way, the Arizona Criminal Justice Commission, and the City of Phoenix CDBG grant review panel.
Senior Project Manager - Grant Writing Division
Crossville, AL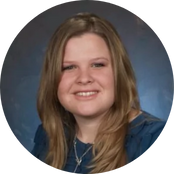 Senior Consultant
Cleveland, TX
Senior Consultant
Fayetteville, AR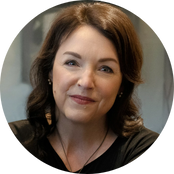 Senior Consultant
Nashville, TN
Senior Consultant
Phoenix, AZ
Senior Consultant
Round Rock, TX
Senior Grants Management Specialist
Amarillo, TX
Meredith Burke Hammons, Ph.D.
Client Engagement Specialist
Smyrna, GA
Senior Quality Assurance Manager
Mesa, Arizona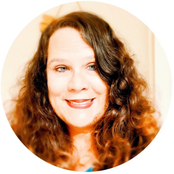 Director of Government and Community Engagement
Avondale, AZ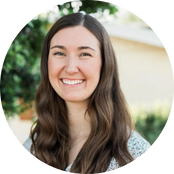 Human Resource Specialist
Phoenix, Arizona
Project Management Specialist
Erie, Pennsylvania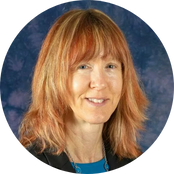 Prospect Research & Grants Associate
Moline, IL
Data Entry Specialist
Scottsdale, AZ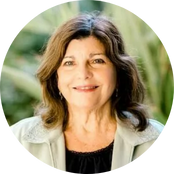 Senior Grants Associate
Scottsdale, AZ
Senior Grants Specialist
Phoenix, Arizona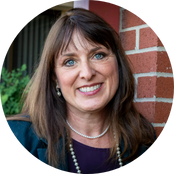 Senior Grants Specialist
Norman, Oklahoma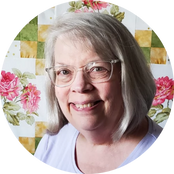 Senior Grants Specialist
Tucson, Arizona
Grants Specialist
Phoenix, AZ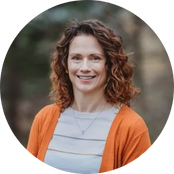 Junior Grant Writer
Groton, Massachusetts
Junior Grant Writer
Salmon, ID
We serve clients in Arizona and nationwide!